Engir fastir opnunartímar hafa verið á vinnustofunni í vetur enda engar sérstakar uppákomur verið. Ég er hins vegar að vinna að tveim sýningum sem fyrirhugaðar eru á þessu ári. Ein lítil í sama dúr og Hnallþórusýningin í fyrra og verður á vinnustofunni minni og sú seinni verður með stærra sniði og verður hún í Reykjavík með haustinu. Dagsetningar eru ekki komnar á hreint en það mun skýrast fljótlega með vorinu.
Vinnustofan mun halda áfram að vera lokuð nema eftir samkomulagi.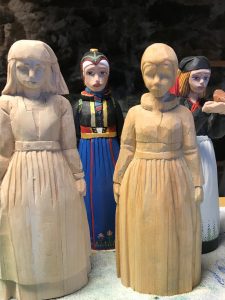 Það verður ekki hægt að panta fugla aftur fyrr en í fyrsta lagi í haust þar sem nú er unnið á fullu til að klára fyrir þessar tvær sýningar og eins og alltaf er hægt að fylgjast með vinnunni á facebooksíðu vinnustofunnar.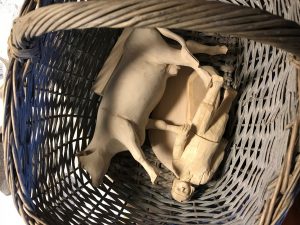 The atelier has been closed this winter since there have been no exhibitions.
I have been working on projects for two exhibitions that are planned this year. A small one like the Hnallthora exhibition last year, that one will be in my atelier and a second one (bigger one) will be in Reykjavík sometime in the autumn.
The atelier will continue to be closed except by appointment.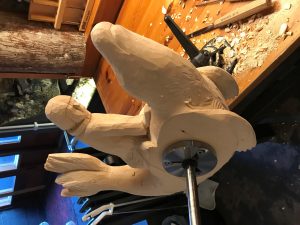 It is not possible to order any birds until this autumn at the earliest since I am now finishing works for these exhibitions. As always you can follow my work in progress on my Facebook page.
0
0
bibi
http://bibi.is/wp-content/uploads/2021/09/logo3-01-2-300x68.png
bibi
2018-01-22 15:13:33
2018-01-22 15:13:33
Fréttir af vinnustofunni – News from the atelier